Monday, November 27, 2017
The Financial Conflict of Interest (FCOI) report in eRA Commons will be enhanced with new screens that are more user friendly to navigate, in a release planned for Thursday, November 30.
The changes are designed to better align with best practices in security, user interface design and industry standards. Note that the underlying capabilities, fields and information will remain the same.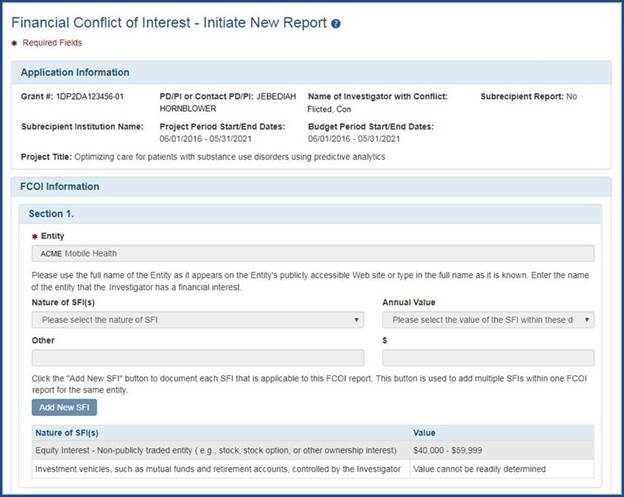 Figure 1: New Initiate New Report screen in FCOI (two-thirds of the screen shown)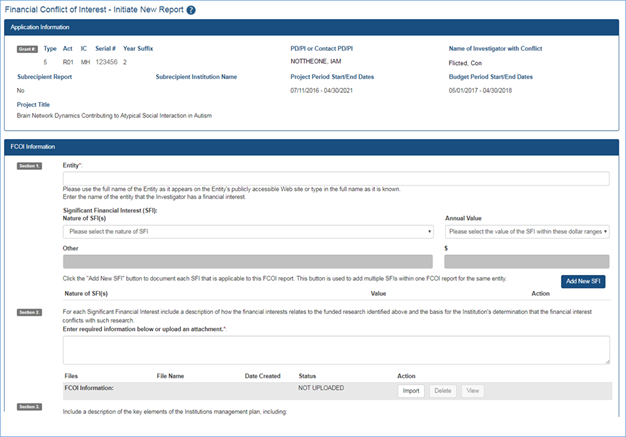 Figure 2: Existing Initiate New Report screen in FCOI (two-thirds of the screen shown)