New enhancements have been added to the detailed Status Information screen in today's software release. The detailed Status Information screen, accessible by Signing Officials (SOs) and Principal Investigators (PIs), is the information screen for every successfully submitted grant application and every grant award.
Quick New Access to Important Documents
In the Other Relevant Documents section, you have quick access to important forms, documents, and reports. Administrative Supplements and Relinquishing Statements that have been submitted can also be accessed here by clicking on the appropriate link.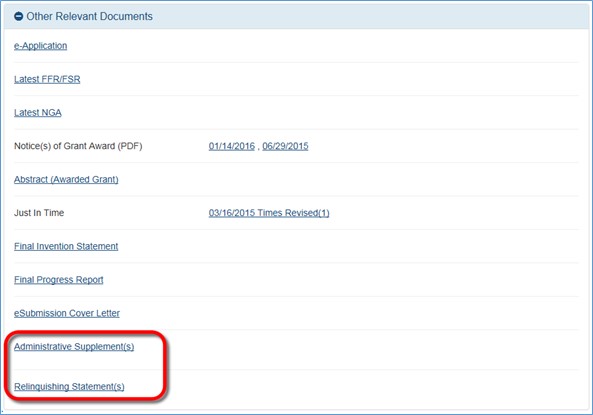 Figure 1: Other Relevant Documents Section Showing Administrative Supplement and Relinquishing Statement links
New with this release, these links open new screens that reflect the new look and feel of eRA Commons. Each screen shows an Application ID link, under an Identifying Information header, that opens the submitted documentation. The most recent status of the requests, the date and time the submission was made, and any comments from NIH staff can also be seen on the new screens.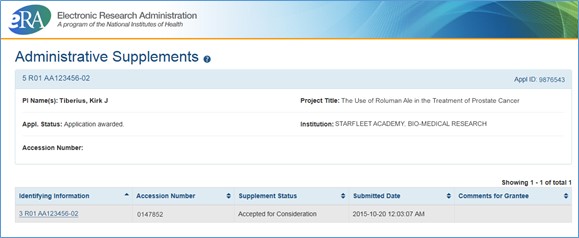 Figure 2: Administrative Supplements Screen Accessed from Status Information