eRA offers an array of systems that cover the gamut for applicants and grantees, from applying for grant applications to tracking the status of applications to submitting reports post-award and more.
Except for the apply portion, all other actions take place in the eRA Commons module (See Overview of the eRA Commons) — an online interface with several sub-modules, where applicants and awardees can meet the administrative and reporting requirements related to their research awards and authorized federal staff can ensure those requirements are met.
Click on a title or icon to learn more about a service and the related modules.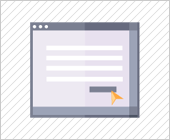 Providing the ability to prepare grant applications and submit electronically via Grants.gov to NIH.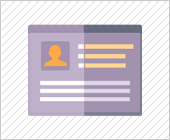 Providing the ability to set up and manage user accounts; and allow applicant organizations to maintain their institutional profile information in eRA Commons as well as provide the ability for principal investigators to maintain their personal profile in eRA Commons.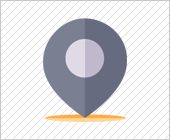 Offering the ability to track the status of applications through the submission process, view notice of awards and key documents and perform post-submission and post-award transactions.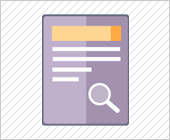 Providing the ability to conduct the scientific review of grant applications in a secure environment, allowing reviewers the ability to view grant applications, submit scores and critiques and more.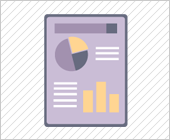 Providing the ability for recipients of federal awards to submit regular reports on the various aspects of their research, including progress reports, reports related to human subject and clinical trials, and reports from institutions on conflict of interests involving principal investigators.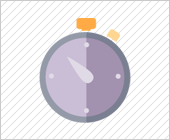 Providing the ability to electronically file the information necessary to close out a grant.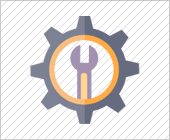 Providing the ability for principal investigators to enter scientific text and find similar funded projects or publications, a plus for finding new ideas, seeing what research has already been funded.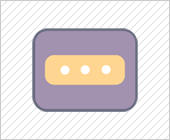 Services that do not fall into the other categories – ranging from submitting information requested by the grantor agency after review but prior to funding; to requesting an extension of time for a grant's project without requesting extra funding; and more.